.
Complimentary Breakfast Package
Anyone for dinner?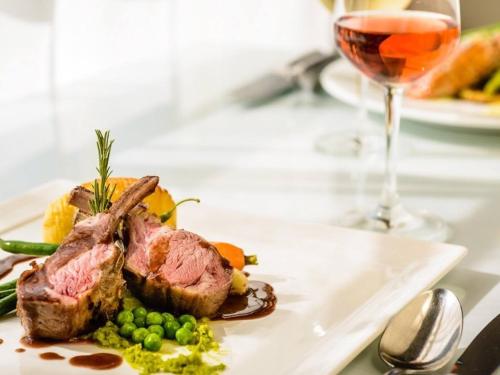 If you are considering dining in,
Special Deals and Savings
Plan ahead for Advance Purchase Bonuses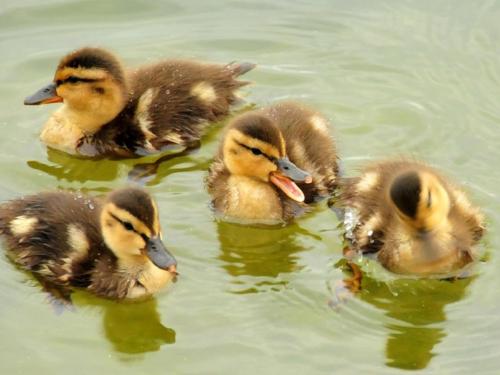 If you can get all your ducks in a row and book ahead, we offer some great Advance Puchase bonuses.
More information
Hirecar or Transfers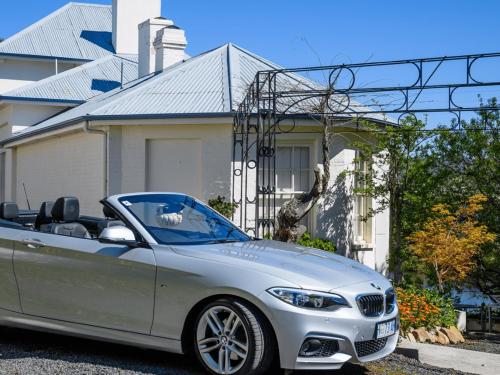 We can arrange hirecarand transfers by road,
Lash out and arrive in style!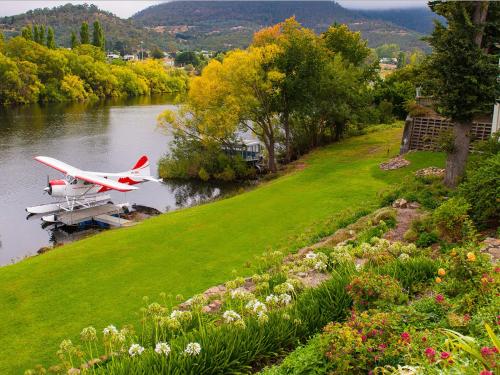 We love it when guests just 'drop in'!
Luxury Tasmanian Accommodation Voucher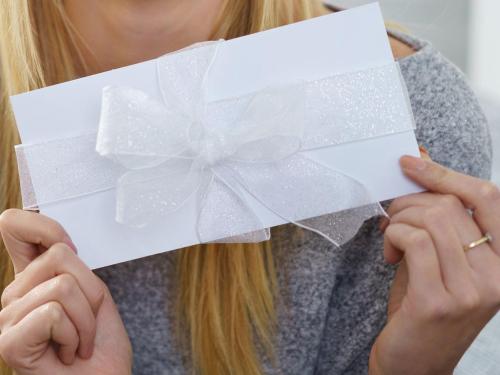 Exclusive Use Tasmanian Luxury Lodge